Detek Systems
Aquilar Ltd announces the recent (Nov 2014) acquisition of the Detek Systems range of water leak detection.
Retiring owner and managing director Barry Euesden who has run the business since the start said "I'm pleased to hand over to Aquilar, who we have known for many years, to allow, them to update the Detek Systems range and integrate it into their existing AquiTron range."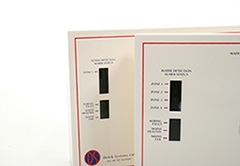 Water leak detection panel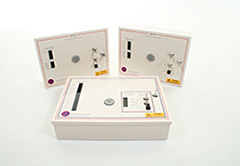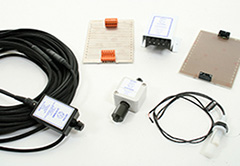 Water sensing cables, probes & pads
All Detek water leak detection products will be upgraded to the AquiTron range. Which can be seen here.
If you have a system requirement and would like a leak detection design please contact our estimating department at [email protected] where we would be pleased to help.
You will see that within the AquiTron range we have leak detection solutions for
There are limited remaining stocks of the Detek range, please contact us if you have a spares or servicing requirement.
Trace heating, temperature / humidity monitoring products are no longer available.