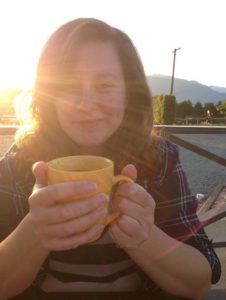 Marketing and PR Executive, Shahrazed Boylett spoke to newcomer Camilla about the fantastic evolution of the Estimating Team at Aquilar.
Camilla works in estimating and technical sales team. She will be supporting the collection of different quotes from prospective and current customers. Camilla will be reviewing and assessing cost estimates.
Tells us about your role
I will be drawing up quotes from customers and supporting them with any technical queries and support.
What do you think are the secrets to a successful career?
Good communication
Being kind but firm
Getting on well with the team
What is the best piece of advice you have ever received?
Work hard and play hard!
What is your favourite film?
Hunt for the Wilderpeople a New Zealand film set in the outback. Directed by Taika Waititi!
What do you do in your spare time?
I love watching films and I enjoy going on nice walks with my husband. I do enjoy a good board game as well as video games and chilling with my friends and family.
If you could take one luxury item with you on a desert island, what would it be?
Has to be a toothbrush!