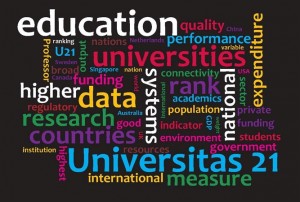 When it comes to the design, construction and refurbishment of buildings within the education sector a high priority is now being placed on environmental performance and sustainability.
BREEAM (BRE Environmental Assessment Method) is the leading and most widely used environmental assessment method and certification scheme for educational construction and as such has become the de facto measure used to describe a building's environmental performance.
Aquilar have long been at the forefront of helping the education sector achieve their environmental aims and BREEAM accreditation by offering a wide range of leak detection and prevention solutions that both reduce water consumption and the impact of water and refrigerant leaks in sensitive areas.
Working closely with designers and contractors we supply systems that satisfy the needs of BREEAM Wat03 and Pol01.
An important note on the impact of refrigerant leaks
A wide range adoption of air conditioning throughout the education sector has given rise to the potential threat of refrigerant leaks within lecture theatres and classrooms. Providing personnel protection to meet the EN378 standard is of great importance and one where we can help.
Aside from the human risks as little as a 15% loss of refrigerant gas can double the cost of running your air conditioning system.